MatureDates.com Review Is It a Scam?
Based on my reviews, "Mature Dates" currently found at MatureDates.com is not legit and is a scam, and you'd find out it's a scam by simply reading their terms and scrolling down to the section that reads "2. PURPOSE OF Mature Dates"  where it states the following:
The purpose of One-night Stand is to offer an online web platform aimed solely at Users,
created to ease virtual encounters between men, women, and couples
If the members at MatureDates seem fake, you're probably correct about your assumption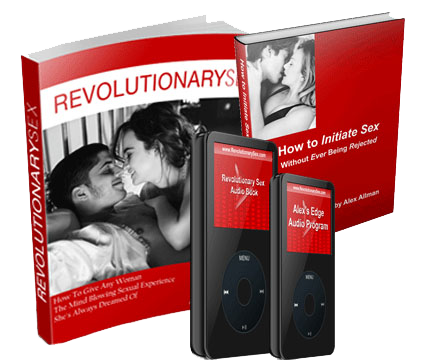 MatureDates.com Terms and conditions
If you take the time to read the MatureDates terms and conditions, namely section 10.2 contents where it states the following:
The contents of Mature Dates have been carefully compiled. Mature Dates is not responsible for how up-to-date, accurate or truthful such information is.

Contributions reflect the opinion of the author in question characters, profiles, advertisements or any type of contributions may be for entertainment purposes.

Physical contact is not possible in all circumstances.

Mature Dates has entertainment as its goal; it is not explicitly the goal of Mature Dates for users to date or meet in person.

Mature Dates expressly reserves the right to contact users through their own created profiles.

These fictitious profiles are marked by a heart icon in favorites, and it is not possible to make appointments or physical encounters with them, only chat.
After reading the MatureDates.com terms, you'll quickly learn that a transparent live webcam sex chat service like Live Jasmin is a far better option than MatureDates.com because not only does Live Jasmin have more active members than MatureDates.com they're also more transparent and their cost is a lot less and Live Jasmin has way better features.
If you're wondering if the members of MatureDates.com are real, the answer is that you'd be better off joining a transparent service that doesn't hide behind ambiguity.
Final thoughts regarding MatureDates.com
Based on my reviews, MatureDates.com is not legit and is a scam; I will not be recommending MatureDates.com at this time; with that said, I don't write these posts to tell people what to do with their time or their money, so if you want to sign up for MatureDates don't let me stop you, just don't say I didn't warn you. Any questions you have 'Mature Dates' should be directed to their staff directly.
If you're looking for a legit adult dating website that's been online since 1996, consider Adult Friend Finder, which is an American-owned adult dating website that has its roots in swingers dating. Obviously, with the evolution of the internet as well as regulations, Adult Friend Finder has changed some of its features but it's the best adult dating website for women, men, and couples.